2014年06月19日 09:42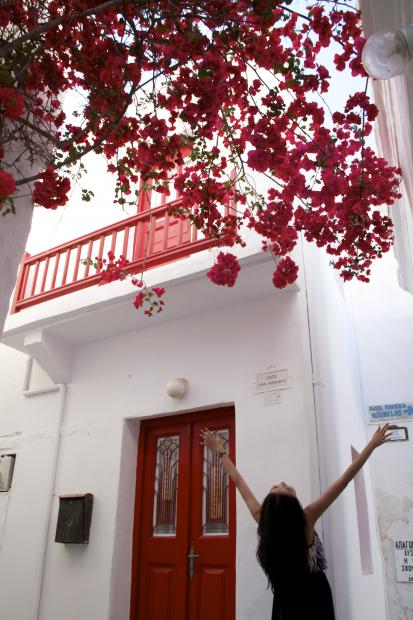 Unforgettable!
—A list from the trip to Greece
Thanks to the fond memories of the beautiful country that continue to excite me & the jet lag, I came up with this list of 20 bullet points at around 3:00 a.m.! Enjoy:)
The trip being the first time my family decided to say no to Chinese food for more than 2 weeks whilst traveling abroad, because we have discovered a love fo...
阅读全文>>