2014年10月25日 13:01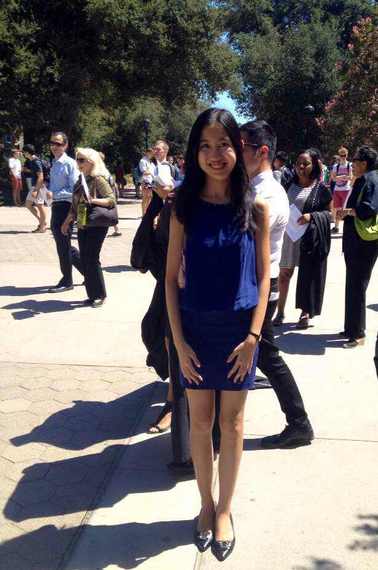 "You actually say 'maths' instead of 'math'?"
Colour. *Color.
"So... I hope you don't mind if I ask you a personal question. Did you live in the U.K. earlier? No? Australia? No? Then where does the British accent come from?"
Realise. *Realize.
"Is this in real life?"
Favourite. *Favorite.
...
Classmates, professors, and strangers alike have been asking me similar questions. Since thi...
阅读全文>>